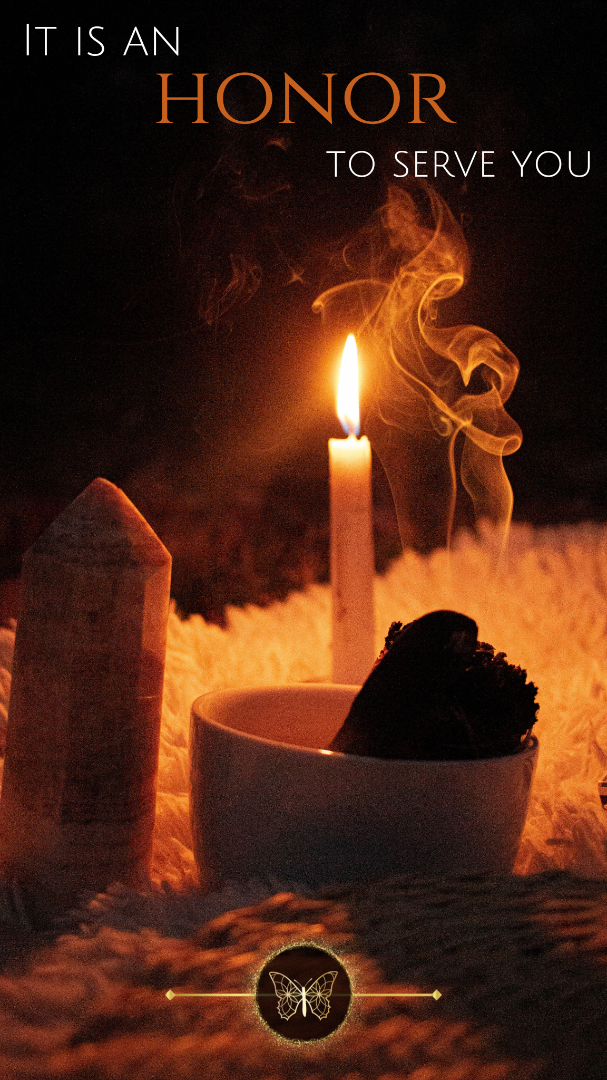 Light Language Transmissions
Click the button below to access hundreds of light language meditations and heart opening activations. 
Meditations
Courses
Brittany is well-known for her Intuition Development Series. Stay updated for the next time the course is running to get certified!
Intuition Development
Share Share Share
Please like, share or tag Brittany's social media posts or photos when they have touched your heart, this helps more people get connected to her work!
Social Media